News center
Contact us
Add: Jiangsu province Wuxi City New WU District
Tel: 0510-81819749
Fax: 0510-84601391
Email: gc1718@163.com
Product show
Height gauge DHT-600C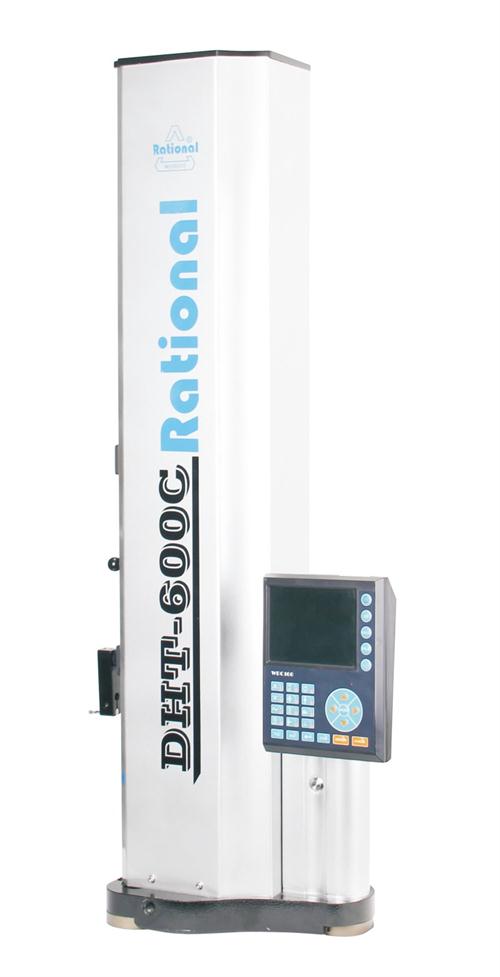 Product Numbers:201424235243
Price:
Product introduction:Height gauge DHT-600MA
Product brief:
Height Measuring Instrument is a standing digital con-coordinate measuring machine based on precision machinery, modern sensor technique and electronic technology. It is widely used in precision machinery, hardware, plastic, etc.
It can be used to measure the distance between two planes, depth of hole, groove width, and diameter, center distance, maximum and minimum value of hole and groove. In addition, when configured with electronic probe, it is possible to measure verticality.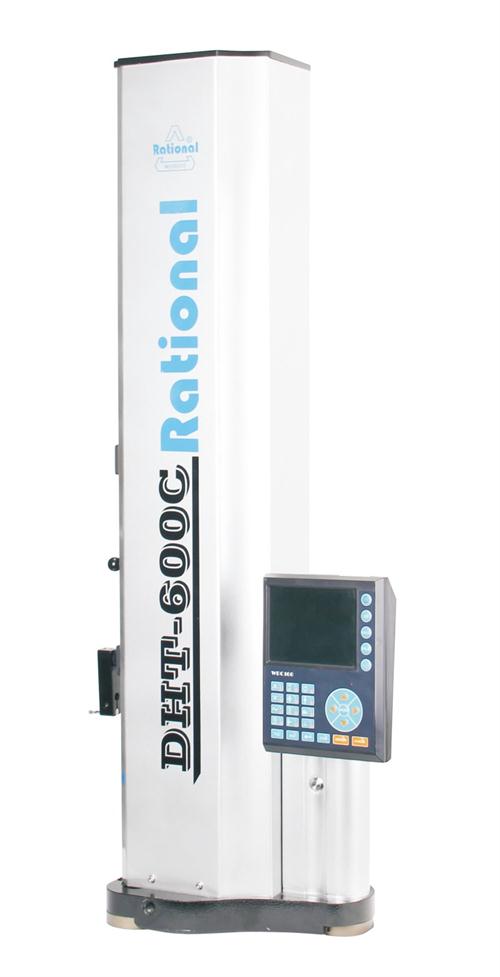 Features:
1. Air floatation in pedestal,which makes it convenient to measure.
2. Granite air floatation mechanical structure- high accuracy and small deformation by temperature difference.
3. Auto measuring- high efficiency,and high stability and reliability.
4. Verticality measuring is available for option.


Specifications:
Model

DHT-350C

DHT-600C

Effective measuring range (mm)

350

600

Max. measuring height (mm)

846 (change probe's direction)

996 (change probe's direction)

Verticality of front (um) (after e-probe is amended)

6

6

Resolution (μm)

0.5

Accuracy (μm)

E1=(3+L/500)

Max. Manual speed (mm/s)

400

Measuring force (N)

1.0-2.0

Power supply

12V rechargeable battery pack (running time is 8h plus after recharge completed)

Total height (mm)

695

945

Weight (kg)

22

25

Repeatability

plane: 1.0μm. curve: 2.0μm