News center
Contact us
Add: Jiangsu province Wuxi City New WU District
Tel: 0510-81819749
Fax: 0510-84601391
Email: gc1718@163.com
Product show
DTP-A1540 video tool presetter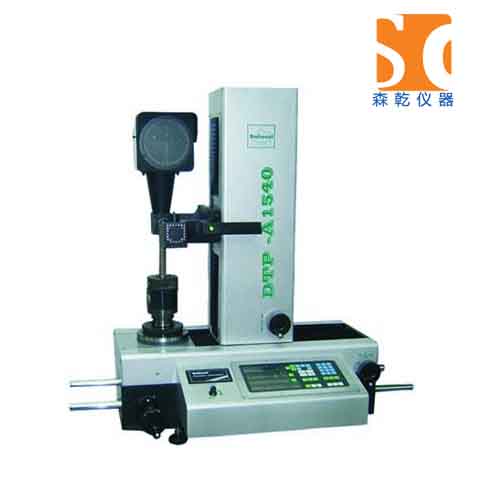 Product Numbers:201321117196
Price:
Product introduction:DTP-A1540 video tool presetter

DTP-A1540 video tool presetter
Digital TOOL Presetter
The instrument is precision tool presetter integrating optics, mechanism and electricity and viedo technique. This digital tool presetter is mainly applicable to measure the precise coordinate location of hecutting type which atr used for numerical control machine, machining cell and also can inspect angel, round corners, and fillet edge etc.
Character
● X and Z –aixs all adopt granite pedestal.
● X and Z-aixs all adopt open linear scale
● Operate with quick drag hangle and mirco-adjust hand wheel, which ensure the accurate aiming and hing efficiency.
Specification
Diameter(X direction):Ф 300 mm

Height (Z direction):45-450mm

Principle axis

BT40(stand) BT30(option)

Projection screen

Ф120mm

Lens magnification

20X

Resolution

0.5μm

Reading error

X direction:± IT5/3(R150: ±6μm)

Z direction:± IT5/2(H400: ±13μm)

Air supply

0.6MPa

Power

AC110/220V 50/60Hz

lllumination

24V 20W halogen lamp

Dimension(L*W*H)

1154*602*922

Net weight(kg)

160